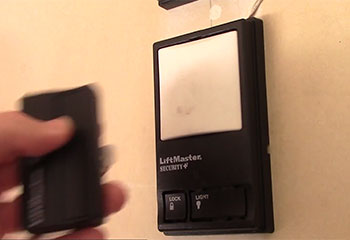 Opener Remote Control Failure
Customer Issue: Opener remote control not working.
Our Solution: We determined that the problem was with the opener's sensor board after a careful examination of the system. After getting the board replaced, we tested to be sure that everything was working again.
Trevor Bragg
- Scottsdale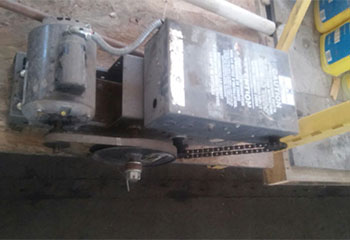 Opener Repair
Customer Issue: Chamberlain belt opener – problem with lower limit.
Our Solution: There was a problem with programming the door limit. It was fixed by replacing the circuit board and re-programming.
Dan Heathers
- Scottsdale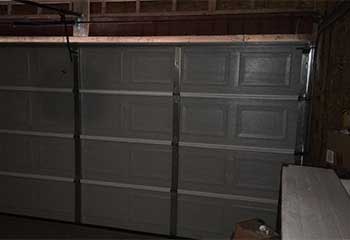 Track replacement
Customer Issue: Garage door misaligned.
Our Solution: The track was deformed and too damaged for purpose. We replaced to to have the door working smoothly.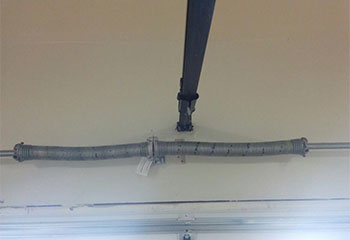 Spring Replacement
Customer Issue: Garage door spring was clearly worn.
Our Solution: His extension spring has lost a great deal of tension, and so we replaced it with a brand new one.
Terry Johnson
- Scottsdale