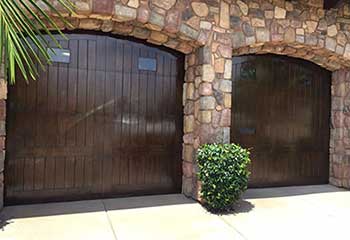 New Garage Door Installation
Customer Issue: The customer wanted a new automatic door built to fit her existing opener, photo sensors, and drive components.
Our Solution: The customer's opener was a good fit for the Windsor 730 series Steelwood door. With a torsion system and lift cables from the same company, this imitation cherrywood product was installed, secured, and connected with little trouble, and tested thoroughly with pleasing results.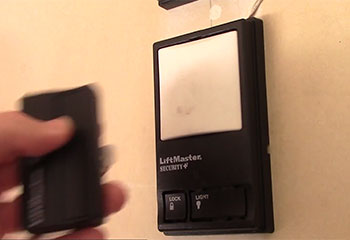 Opener Remote Control Failure
Customer Issue: Opener remote control not working.
Our Solution: We determined that the problem was with the opener's sensor board after a careful examination of the system. After getting the board replaced, we tested to be sure that everything was working again.
Trevor Bragg
- Scottsdale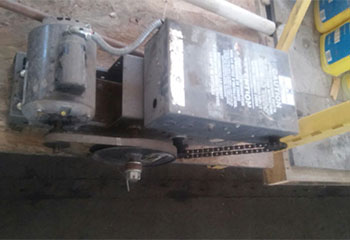 Opener Repair
Customer Issue: Chamberlain belt opener – problem with lower limit.
Our Solution: There was a problem with programming the door limit. It was fixed by replacing the circuit board and re-programming.
Dan Heathers
- Scottsdale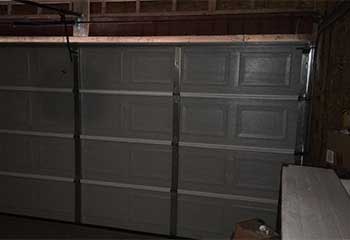 Track replacement
Customer Issue: Garage door misaligned.
Our Solution: The track was deformed and too damaged for purpose. We replaced to to have the door working smoothly.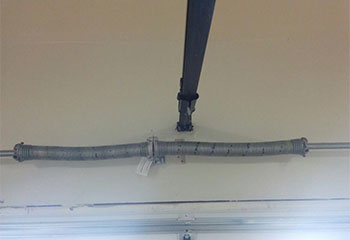 Spring Replacement
Customer Issue: Garage door spring was clearly worn.
Our Solution: His extension spring has lost a great deal of tension, and so we replaced it with a brand new one.
Terry Johnson
- Scottsdale